Stations staffed by the Hamden Professional Fire Fighters...Hamden's neighborhood firehouses.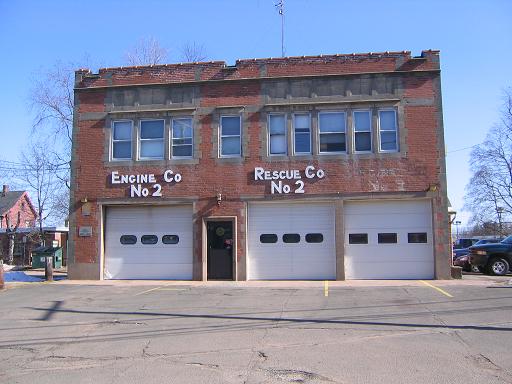 Station 2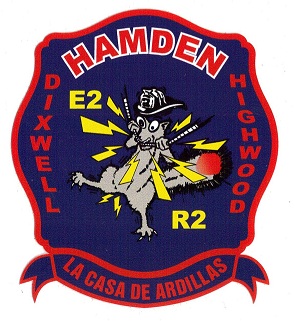 Located at 71 Circular Avenue, this firehouse is home to Engine 2 and Rescue 2. The trailer containing technical rescue equipment for trench rescue is also kept here.
Station 2 serves southern Hamden neighborhoods, including: Hamden Plains, Highwood, Dunbar Hill, and parts of Whitneyville. Rescue 2 covers from Rt 15, South to the New Haven city line.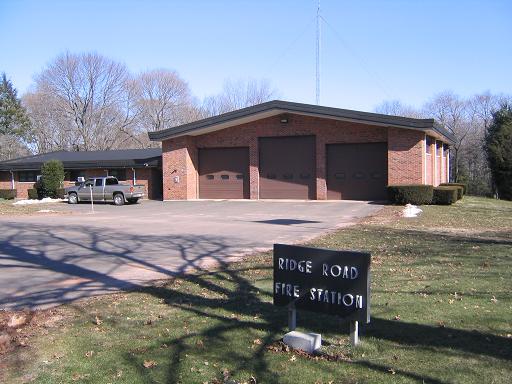 Station 3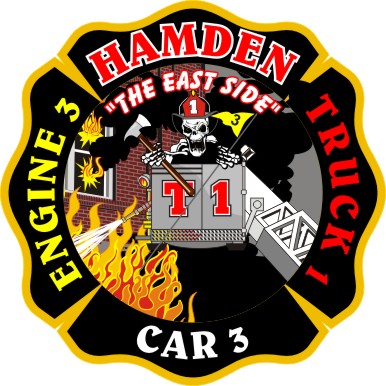 Located at 421 Hartford Turnpike, Station 3 is home to Car 3 [Battalion Chief], Tower 1, and Engine 3. Station 3 also houses Haz-Mat 1, which responds to all hazardous material incidents.
Because Tower 1 is HFD's only truck [ladder]company, it serves the entire town. Engine 3 serves the eastern side of Hamden, including State Street, Whitneyville, and parts of Spring Glen.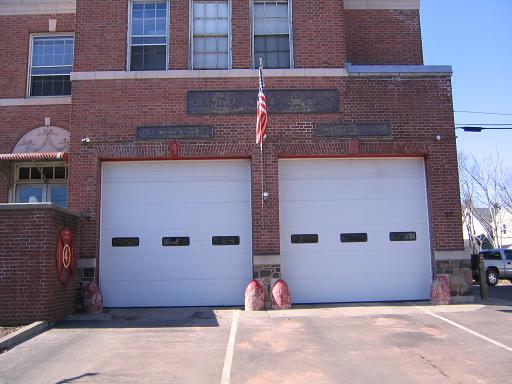 Station 4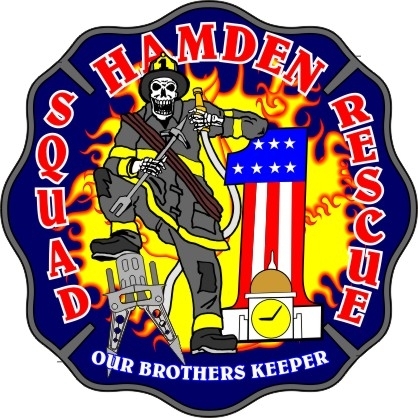 Formerly known as "Headquarters", Station 4 is home to Squad 1 and Rescue 1 and located at 2372 Whitney Avenue.
Station 4 Serves central Hamden including Route 15 [Meritt Parkway], Spring Glen, Centerville, Mix District, and parts of Mt. Carmel. Rescue 1 covers from Rt. 15 North to the Cheshire, Bethany and North Haven town lines.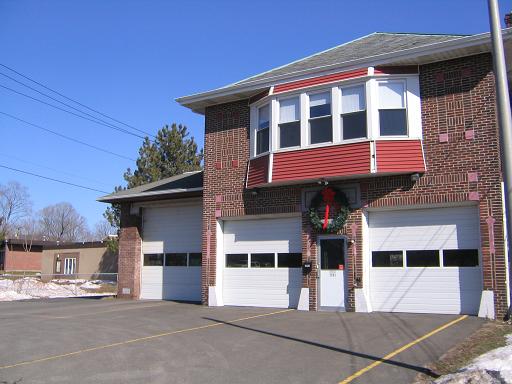 Station 5
Station 5 is located at 2993 Whitney Avenue, and houses the career piece Engine 5. A volunteer engine and brush truck also run out of this station.
Station 5 serves all of Mt. Carmel, parts of Centerville, and the far North Eastern reaches of Hamden. Quinnipiac University is in this district.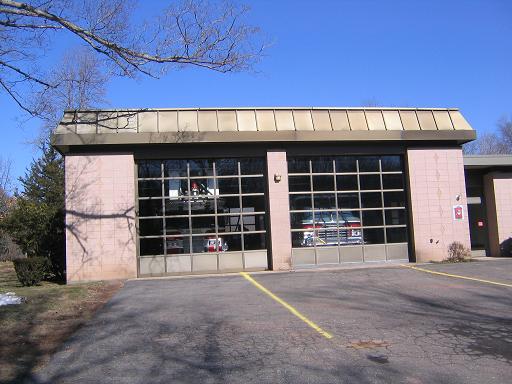 Station 9
Station 9 is located at 245 Johnson Road in the West Woods section of Hamden.
Station 9 serves the northern-most reaches of Hamden including all of West Woods, parts of Mt. Carmel and Mix District, and responds mutual aid to Bethany. Station 9 houses Engine 9. It also houses spare apparatus when needed.
Page Last Updated: Dec 06, 2015 (08:01:18)