About the Hamden Fire Department
Updated On: May 140, 2018
Hamden Professional Firefighters staff Five (5) stations for the Hamden Fire Department, with a minimum of twenty-three (23) career firefighters on duty 24/7. We staff two (2) ALS (Advanced Life Support) Paramedic Rescue vehicles, Four (4) Engine Companies, One (1) Squad (Rescue-Engine) Company, and One (1) Truck (Aerial) Company, under the overall command of a Battalion Chief (Shift Commander).

The Hamden Fire Department responds to all life-threatening and most types on non-life threatening medical emergencies, Motor Vehicle Accidents, Hazardous Materials Mitigation, Structural Fires (and fires of any other nature), Technical Rescues including High-Angle rope rescues and many other types of service calls. We are also very active in the community with Fire Prevention programs and public safety education.
Our Union is also active in fundraising for various charities. We hold an annual "Fill-the-Boot" Drive for the MDA (Muscular Dystrophy Association), Tip-a-Firefighter Event for our charitable account, we provide Thanksgiving Turkeys to Hamden Elderly Services and the Hamden Food Bank, we deliver Christmas presents and "back-to-school" supplies to the less fortunate in the community, just to name a few.
Hamden is located in South Central Connecticut and borders 6 other towns.
We protect an area of 33.3 square miles with a population of approximately 61,000 people (2010 census). Hamden is a very diverse town, and we protect its many neighborhoods including:
Augerville

Beecher Heights

Centerville (Town Center)

Dunbar Hill

Hamden Plains

Highwood

Mix District

Mount Carmel

Spring Glen

State Street

West Woods

Whitneyville
Our response area includes a section of the Wilbur Cross Parkway (rt 15), West Rock State Park, Sleeping Giant State Park, Quinnipiac University, many nursing homes, schools, commercial properties and businesses, industrial and retail areas, as well as thousands of individual residential dwellings. The Hamden Fire Department career personnel respond to approximately 10,500 calls for service annually.
ADVANCED LIFE SUPPORT: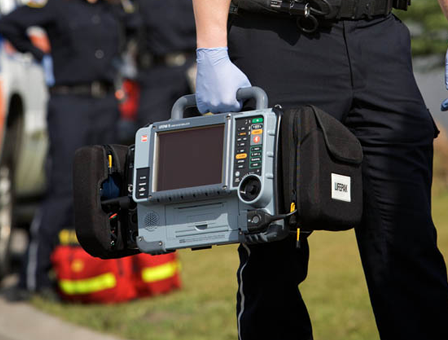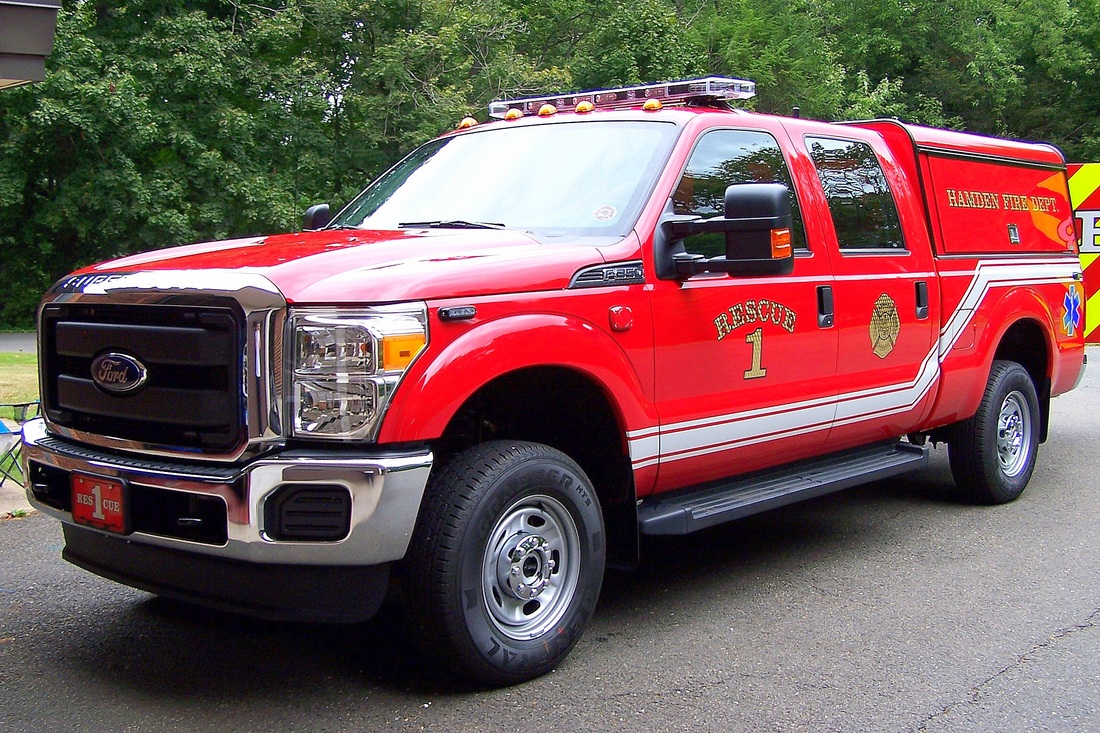 FIRE SUPPRESSION: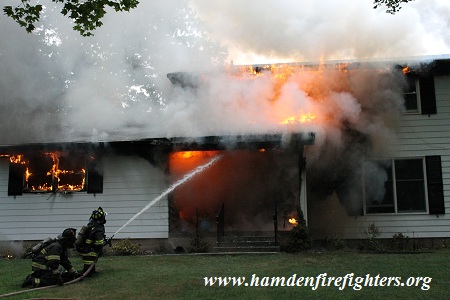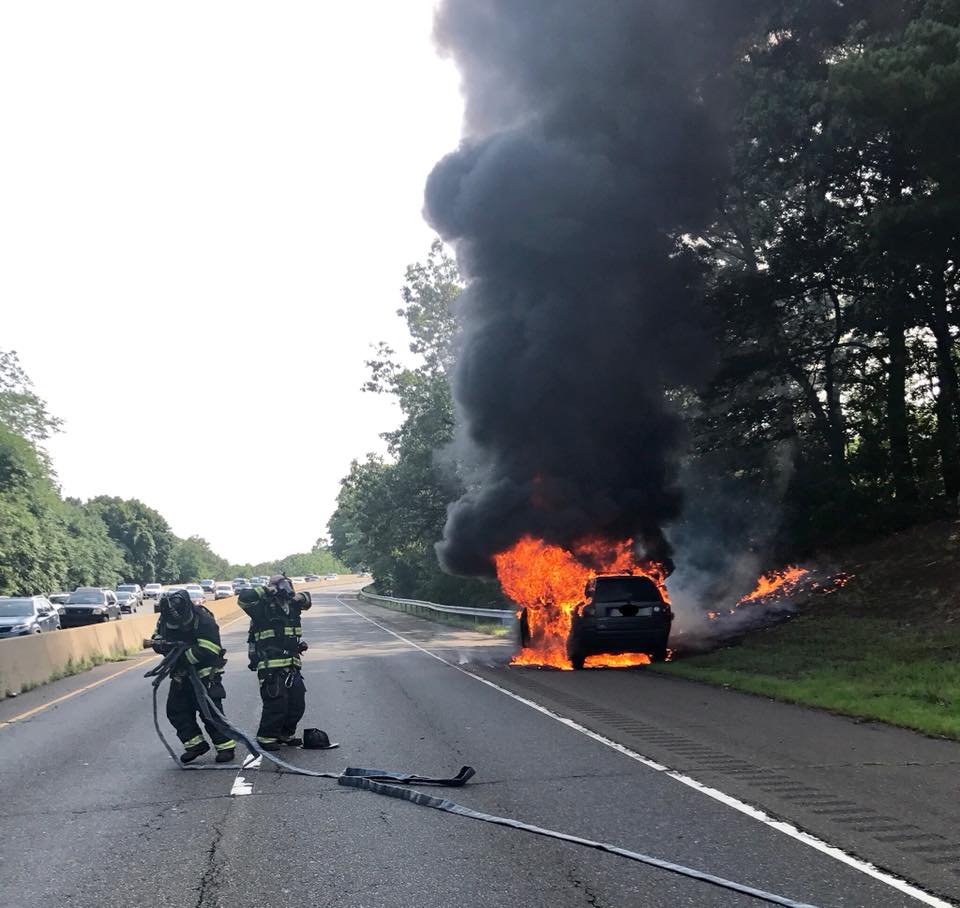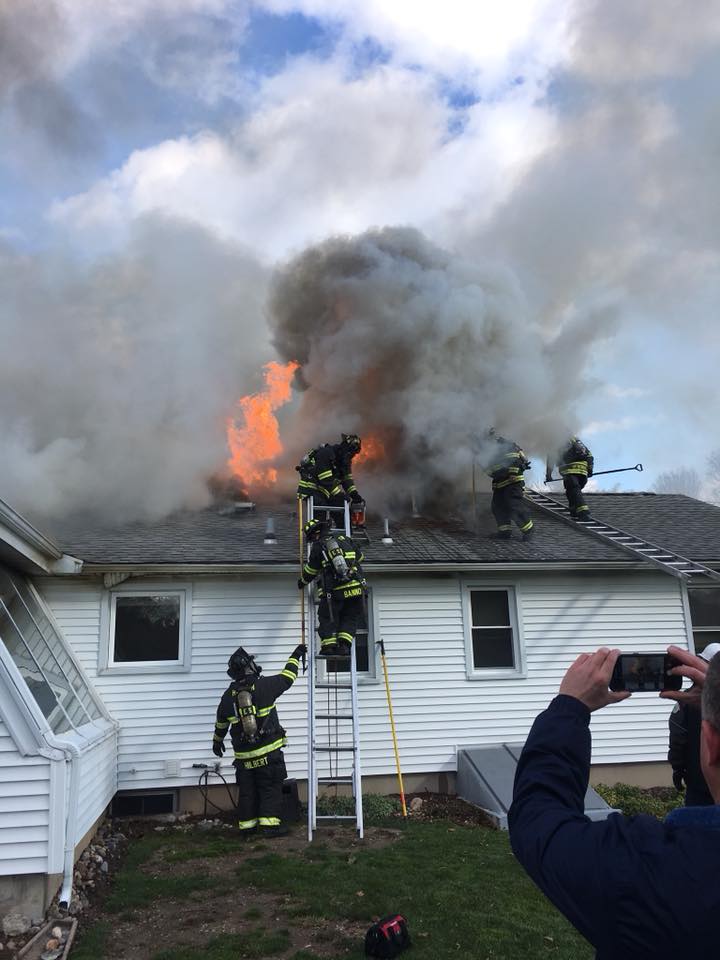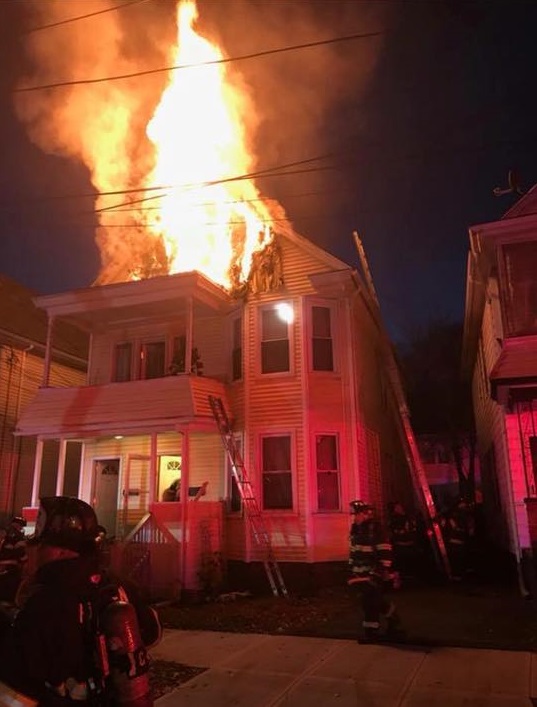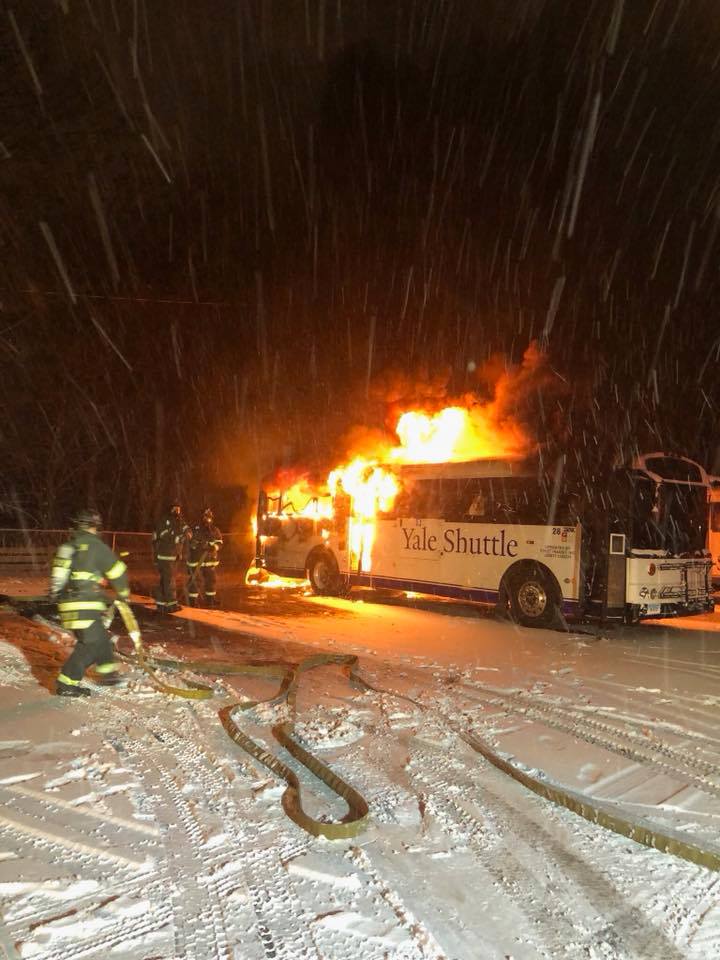 TECHNICAL RESCUE: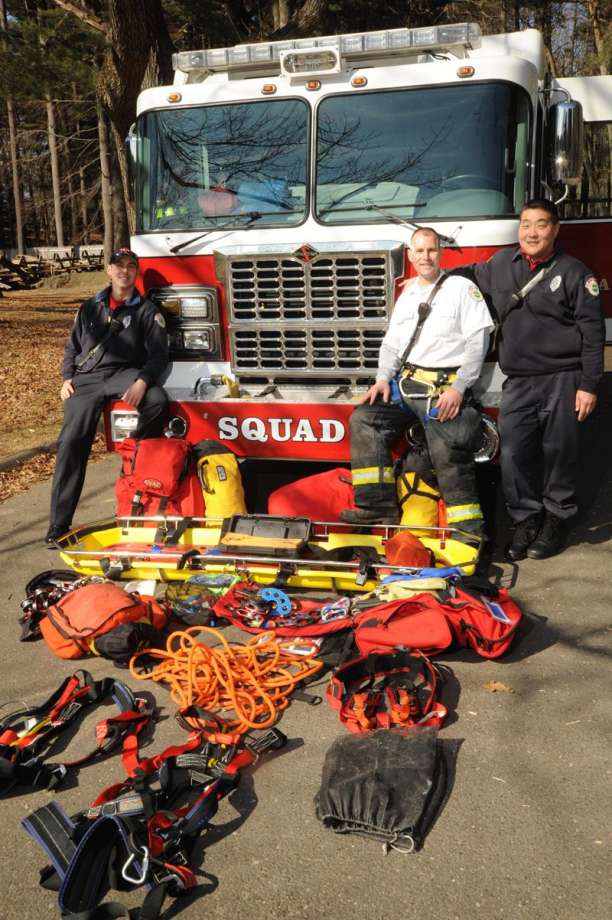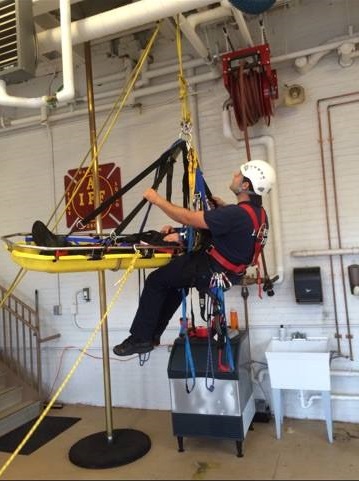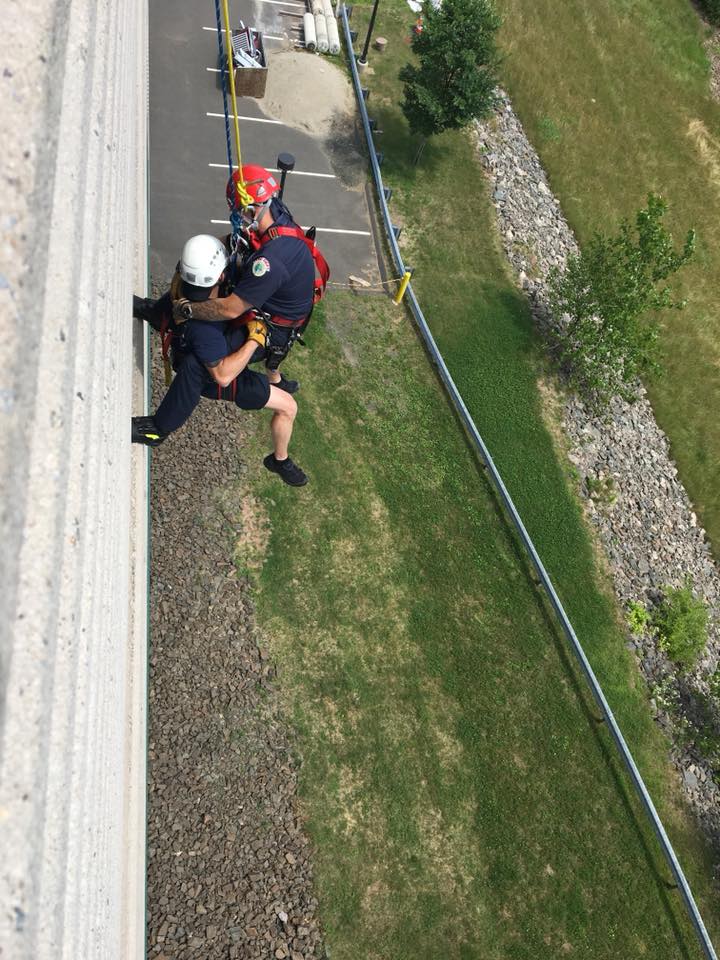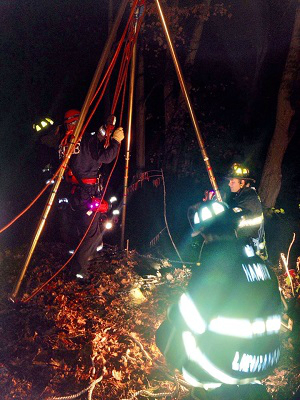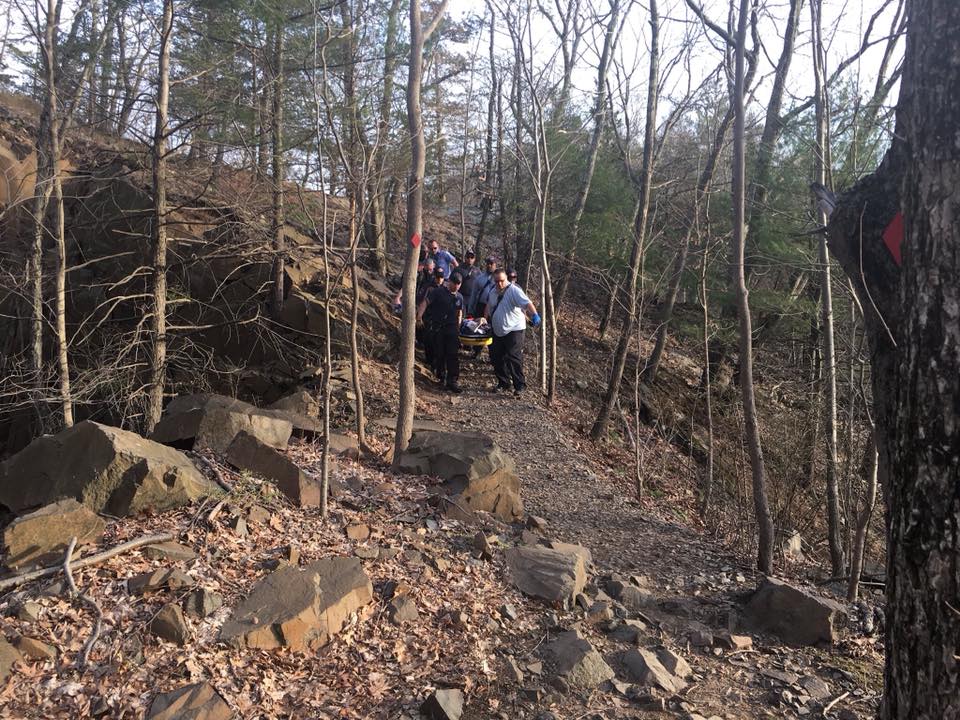 WATER RESCUE: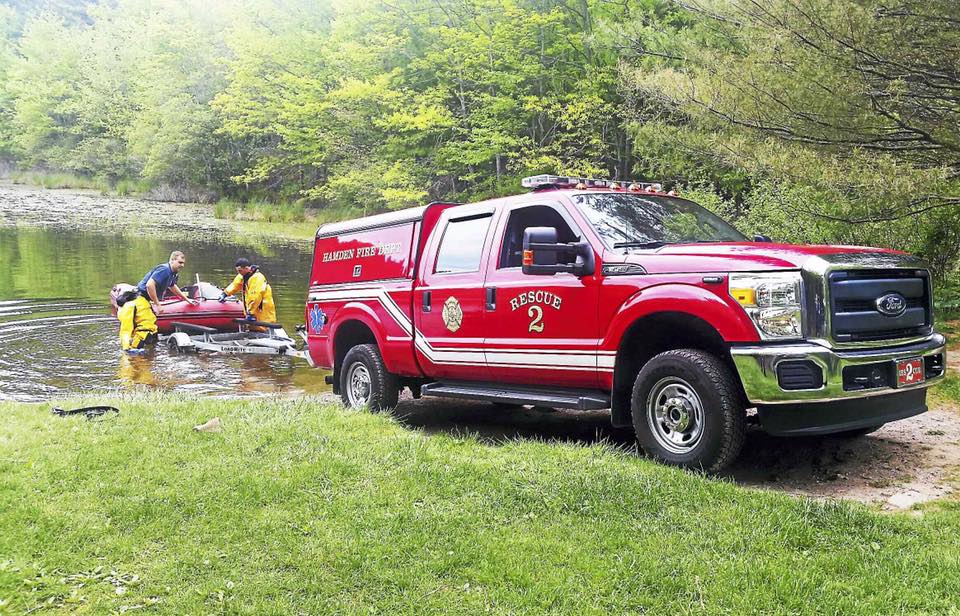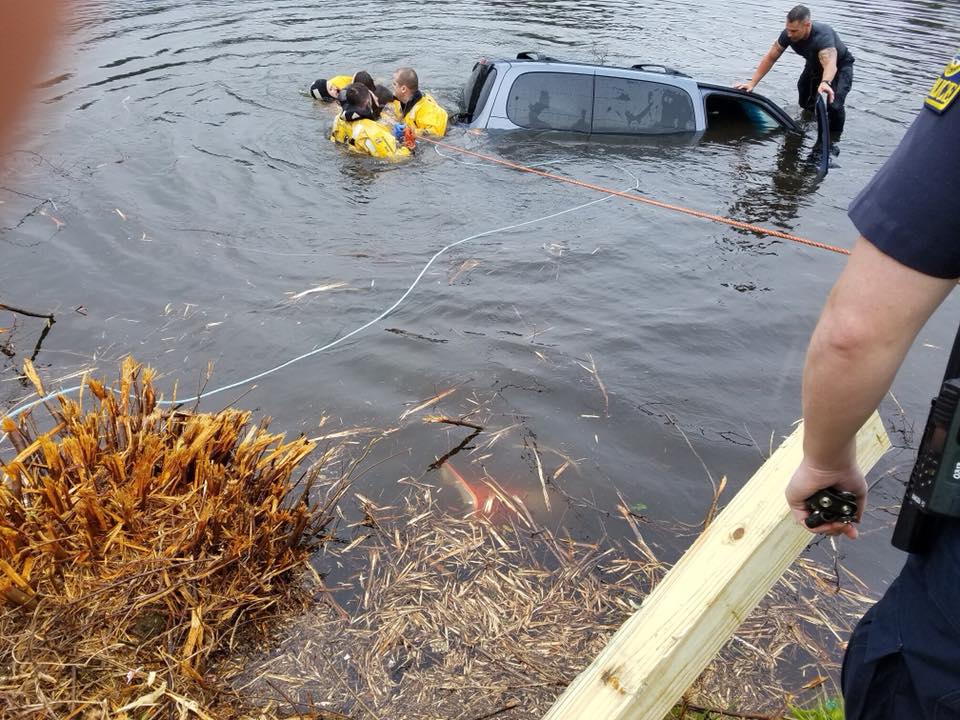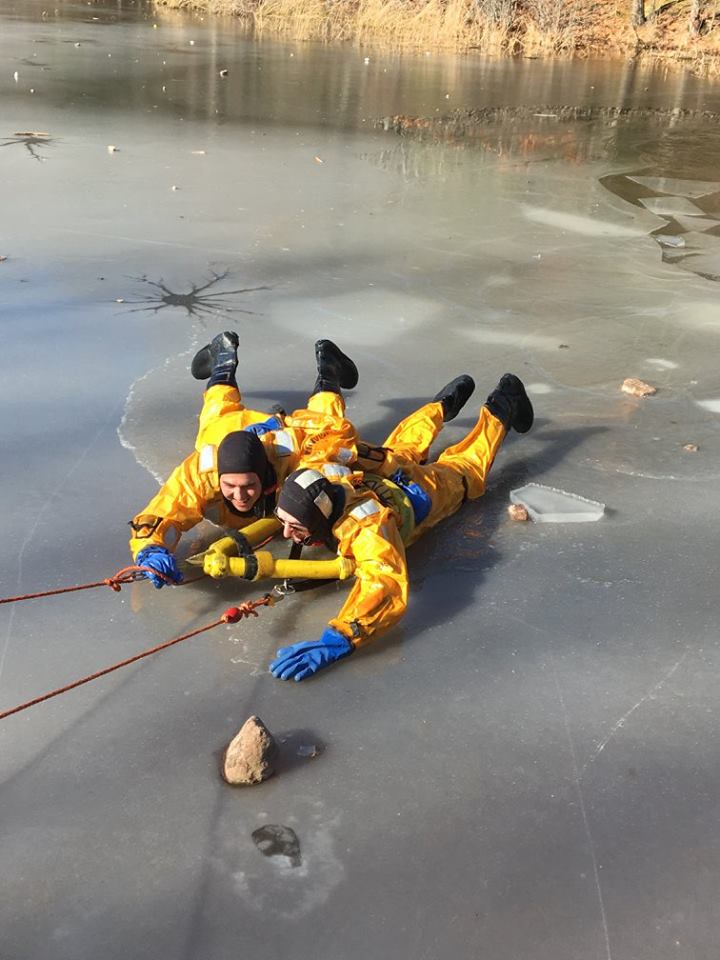 HAZARDOUS MATERIALS RESPONSE: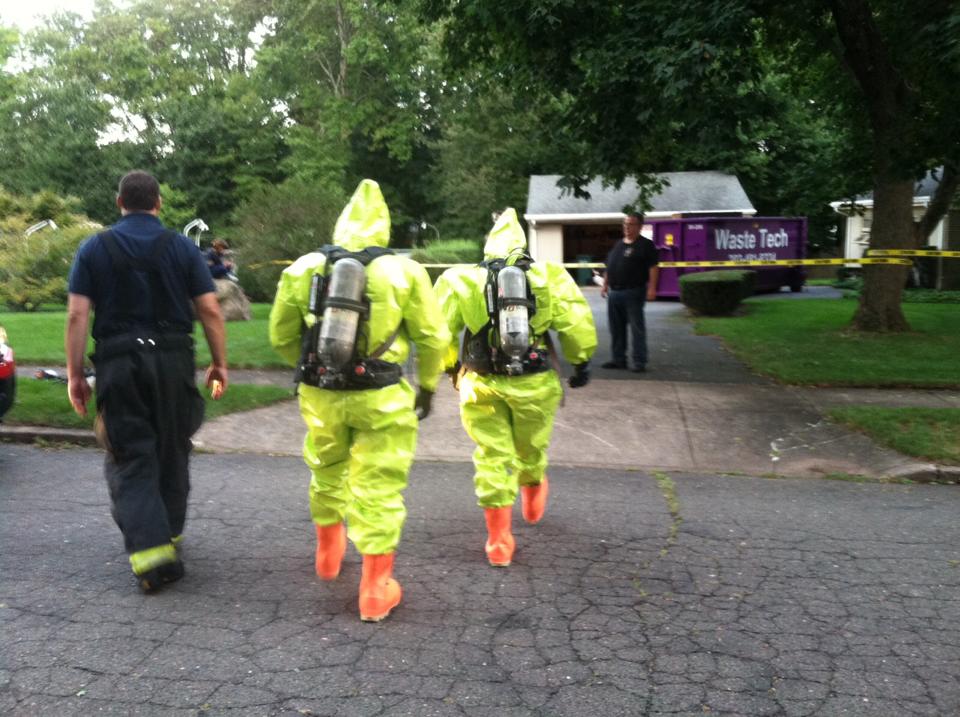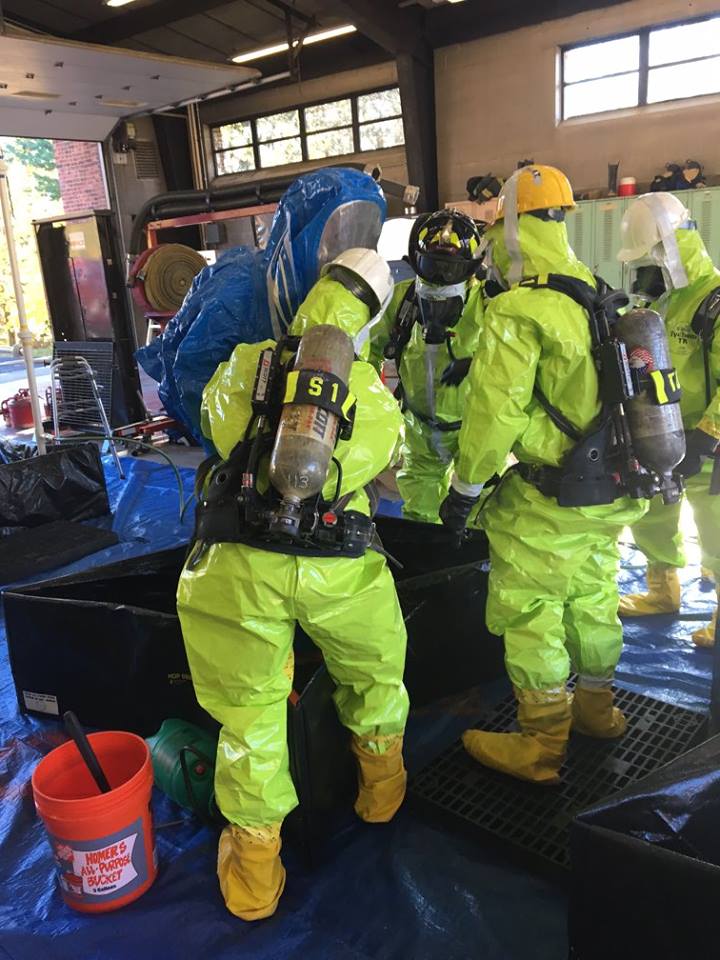 PUBLIC EDUCATION: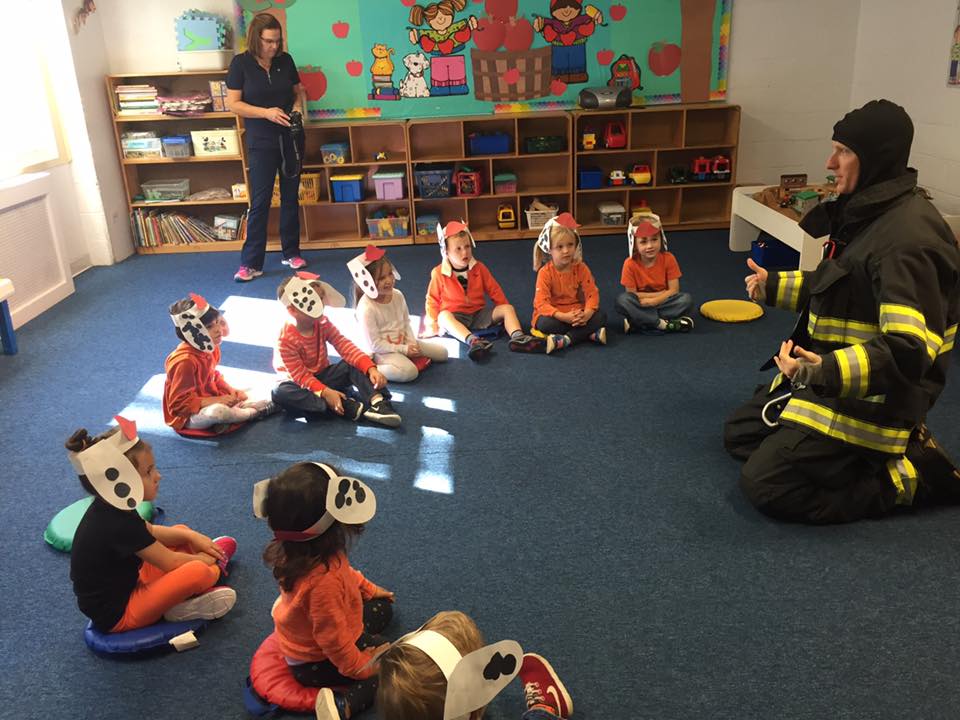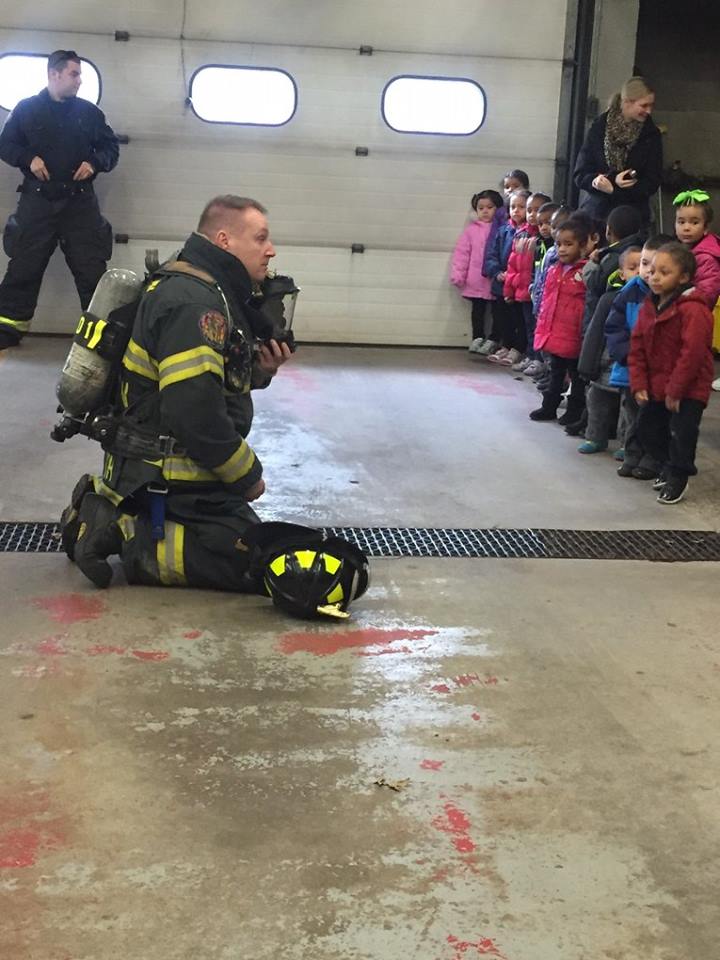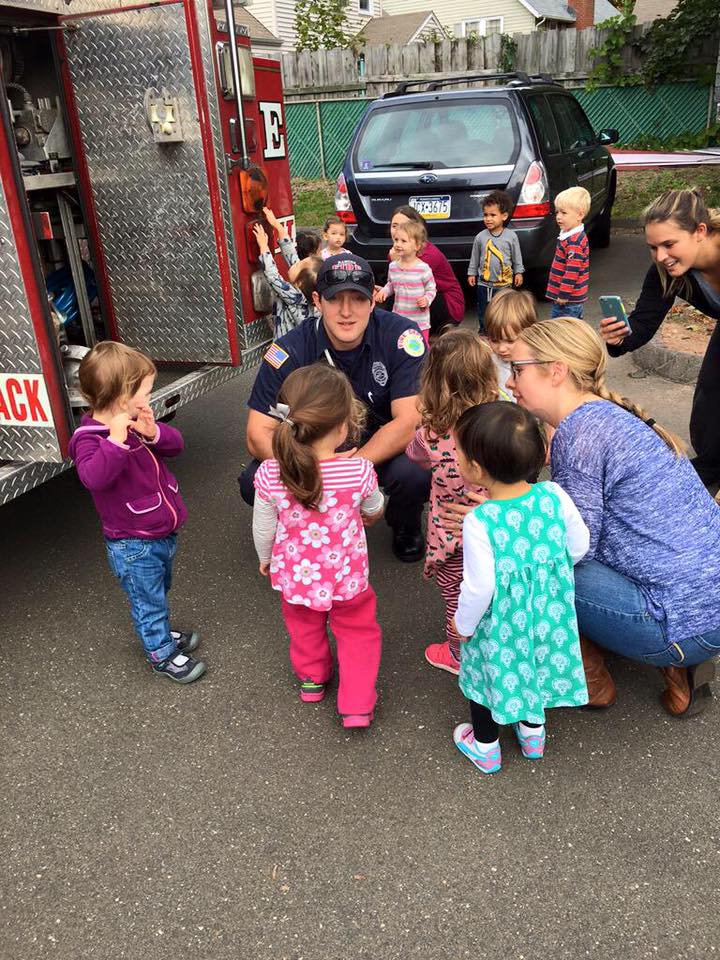 CHARITY WORK: