On Wenesday, May 3rd, 2017, Hamden Engine 5 was dispatched to assist the Cheshire Volunteer Fire Department at at Structure Fire on Harrison Rd. First in Cheshire units had heavy fire from both the front and rear of the house. The fire took approx. 45 minutes to control. The cause of the fire is under investigation by the Cheshire Fire Marshals office.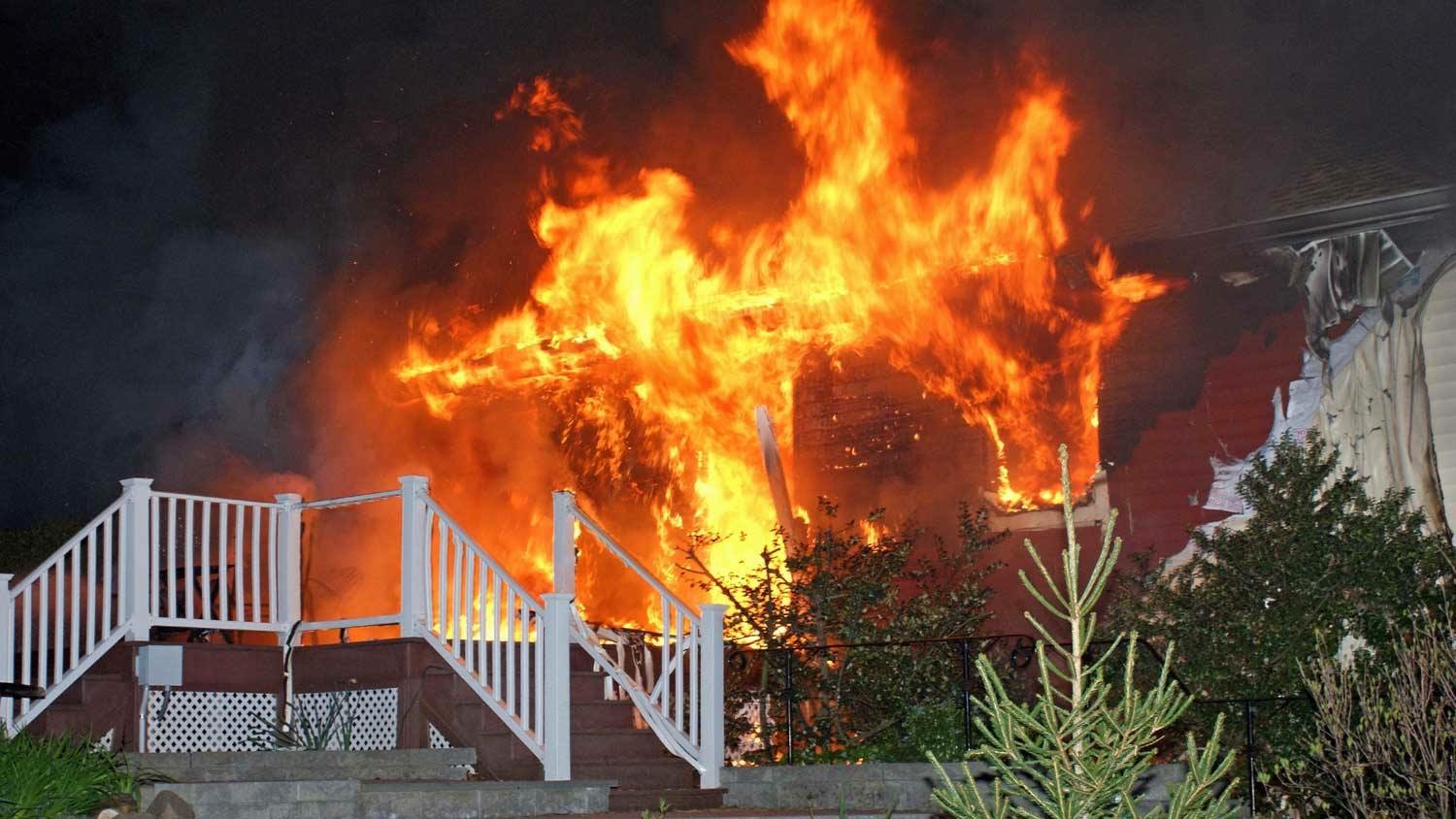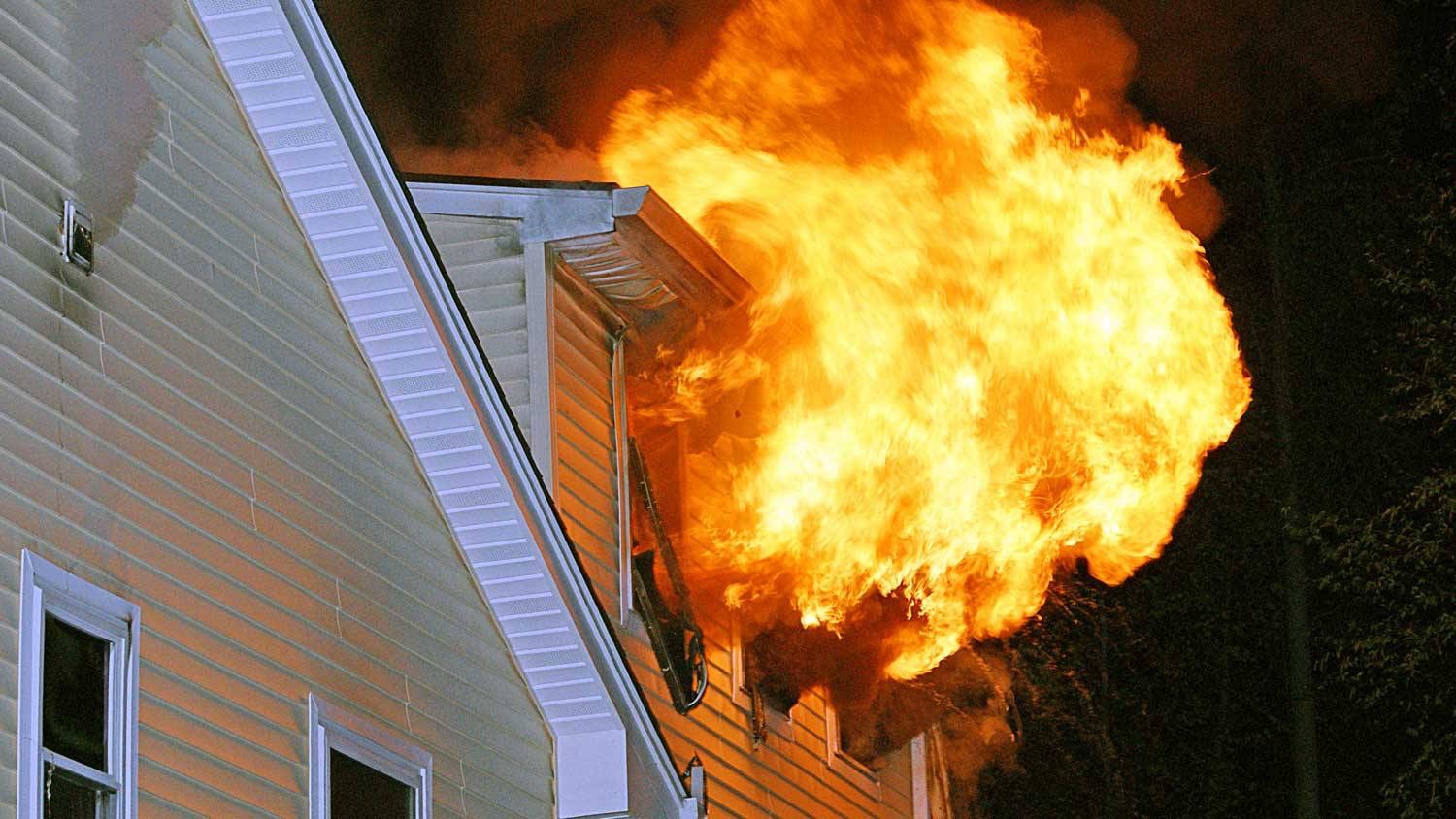 On Thursday, May 4th, 2017, The Hamden Fire Department responded to 17 First Street for a Structure Fire. Units quickly extinguished a fire on the second floor of a 3 story residential dwelling. On the response: E2, E3, Squad 1, Tower 1, Rescue 2 and Car 3. RIT: E5, Rescue 1
Cars 1 (Chief),2 (Deputy Chief),5 (FMO),and 7 (Shop) also responded.
The fire is under investigation by the Hamden FMO.