Help Needed for Hartford Local 760
UPDATE:
LOCAL 2687 Members in attendance: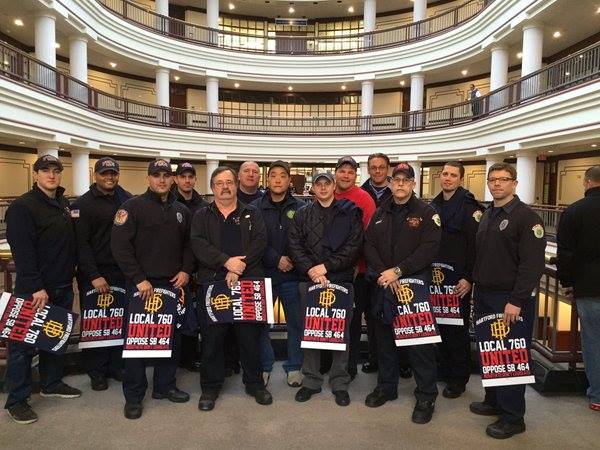 SUPPORT HARTOFRD FIRE FIGHTERS, LOCAL 760
Urgent Call to Action
On Monday, March 28, 2016 there will be a public hearing on SB 464 at the Legislative Office Building in Hartford.
This legislation is a direct attack on the bargaining rights of the hard working employees in Hartford. If this legislation is successful, it will be the first step in attacking all our collective bargaining rights.
We need all available members to show up to this hearing to voice our opposition to this legislation.
We must have a strong showing to ensure that our voices are heard. Please plan to start arriving at around 9 am for the 11 am hearing.
Additional information and instructions are available at www.upffa.org and www.Hartfordfire.org.