Services For Ricardo Torres (NHFD)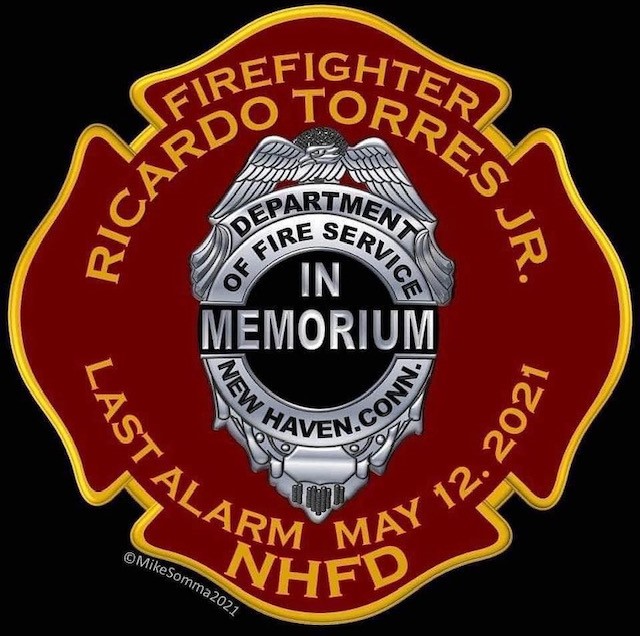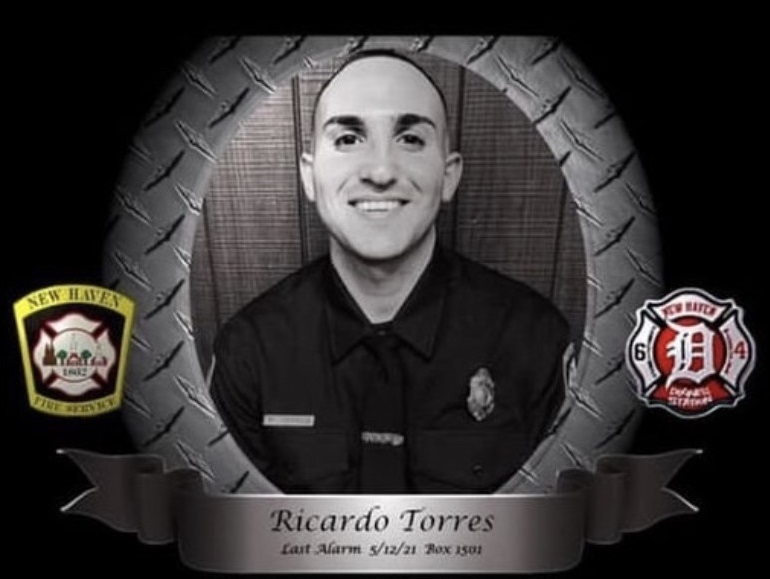 Thursday, May 20th, 2021
Today, Local 2687 members had the distinct honor of providing a cover engine for the City of New Haven, as they laid to rest one of their own. Firefighter Ricardo Torres died in the line of duty on May 12th, 2021 while battling a structure fire.
Pictured below is Hamden Engine 1 (a spare), covering New Haven's Whitney Avenue Station. The entire City of New Haven was covered today so that all NHFD members would be able to attend the funeral and other events following the funeral. Career Fire Departments from all accross the State of Connecticut provided apparatus and personnel to staff the Fire Department.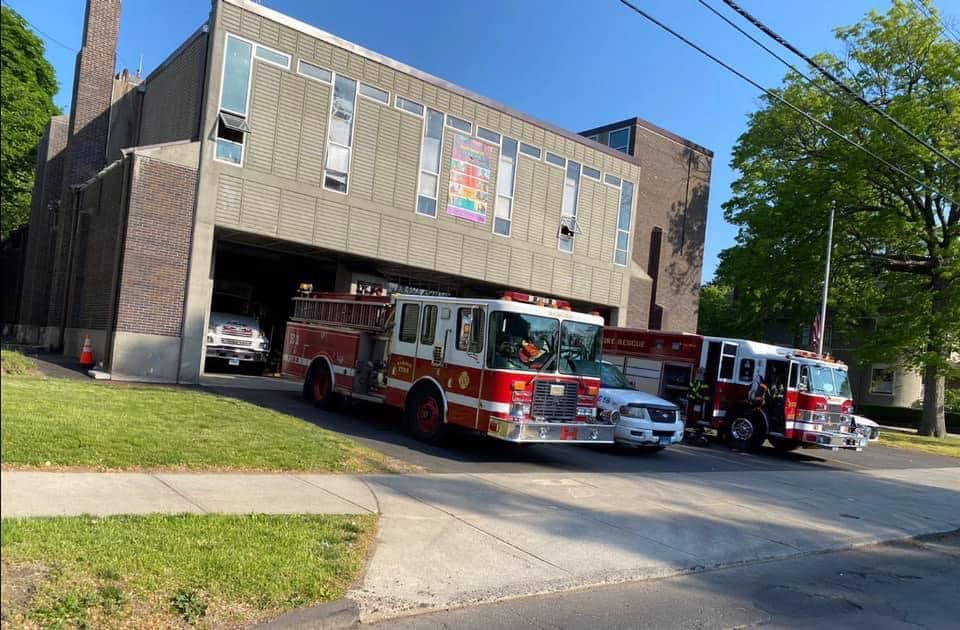 Local 2687 also had the honor of providing apparatus to set up on the Route 40/Interstate 91 overpass to be part of the tribute to FF Torres as he was transported from New Haven to Hartford following the funeral. Pictured below is Hamden Engine 5.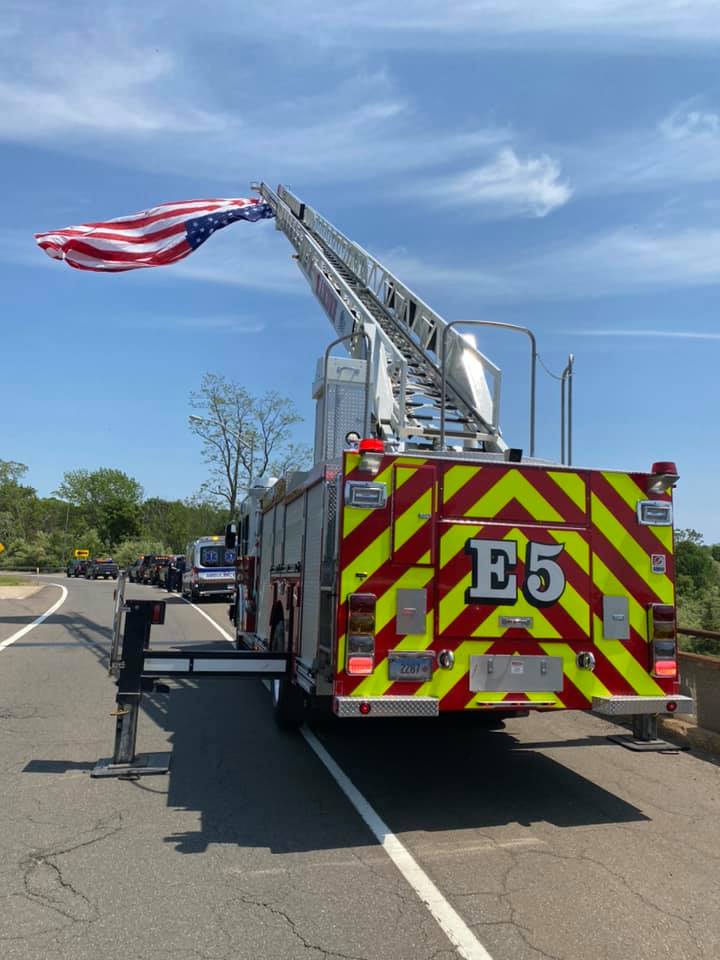 Our continued thoughts and prayers are with the family of FF Torres and the entire New Haven Fire Department.
Pictures from the service this morning in New Haven: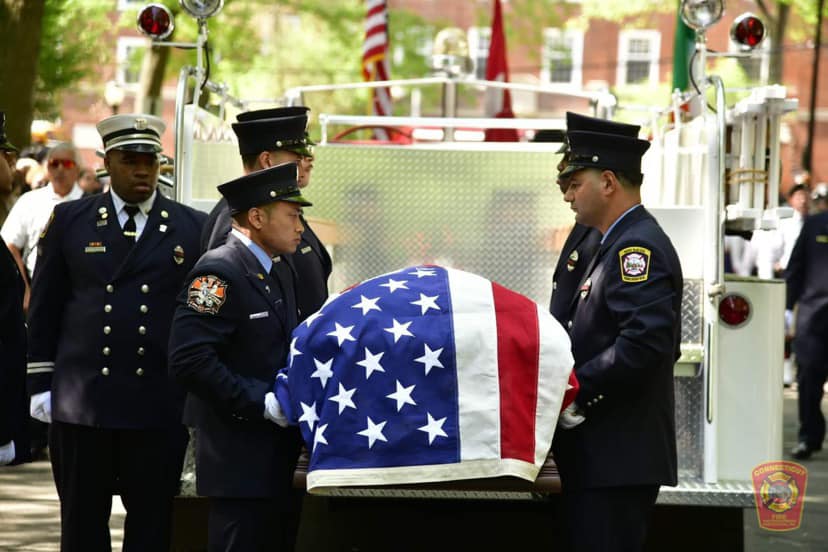 FF Torres Funeral.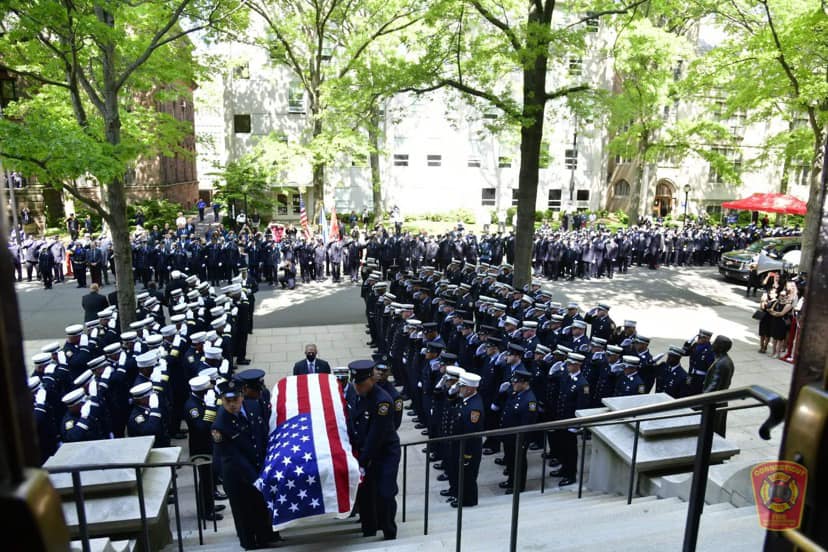 FF Torres Funeral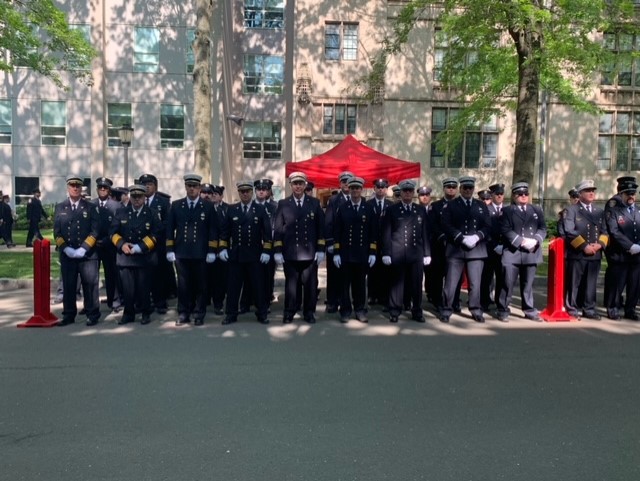 Hamden Fire Department members (current and retired) present at the funeral today